We're a laboratory specialised in the development of cosmetics, perfumes and air fresheners for third parties. We work for leading brands in the national and international market.
We're a company with more than thirty years of experience in developing products for third parties, creating the formula, manufacturing the product, packaging it and delivering it as an end product.
We're renowned for the QUALITY of our products, the EXCELLENCE of our customer service and the CONFIDENTIALITY of our dealings with customers. We do not sell our own product lines.
Here at Proquimia Cosmetics we meet the requirements of each country in terms of regulations and certifications.
Our facilities were awarded the ISO 22716 certification in 2011, the ISO 14001 certification in 2013 and the GMPs in 2017, revalidating them with a favourable report from the Spanish Association of Medicines and Healthcare Products. Proquimia Cosmetics, S.A. is also authorised and registered in the Spanish Register of Animal Health Product Manufacturers.
We love making your ideas come true
We're passionate about partnering with large companies and small businesses alike to boost their sales. We love challenging projects. Our services include:
Skincare products
Face treatment products
Skin-cleaning products
Body care products
Hair removal products
Deodorants
Pre-shave and aftershave products
Sun protection and tanning products
Other specific skincare products
Nail and cuticle products
Acetone-free nail polish removers
Nail care products and strengtheners
Hair care products
Hair care and washing products
Hair treatment and conditioning products
Hair gels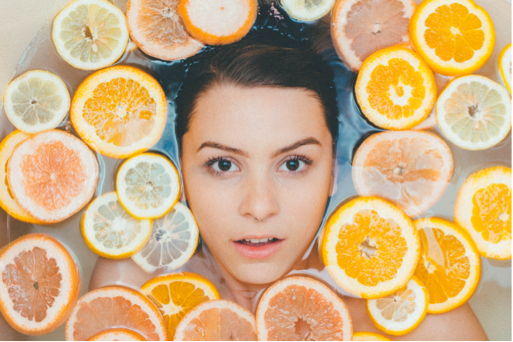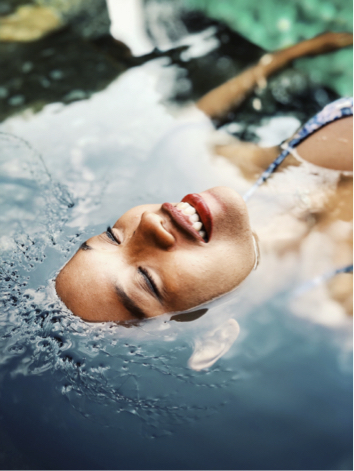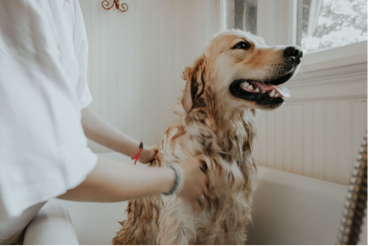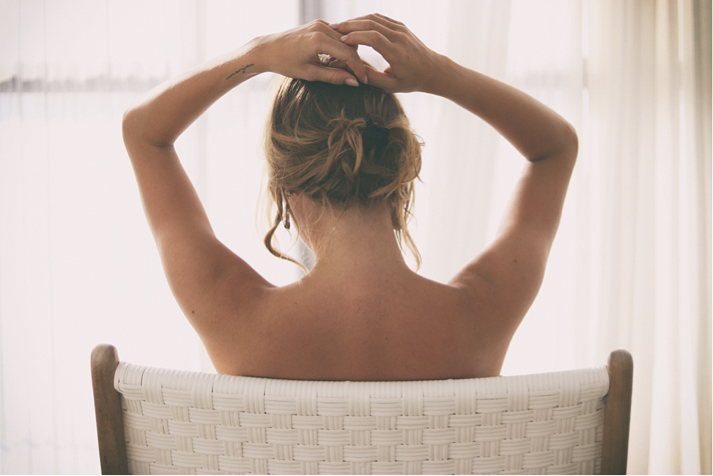 Personal care products
Vaginal moisturisers and hygiene products
Intimate deodorants
Sports massage products
Foot and leg products
Perfumes
Development and production of all types of perfumes with or without alcohol
Perfumes with high concentrations of perfume and alcohol with maceration and cold packaging
Air fresheners
Powdered liquid air fresheners
Liquid air fresheners for evaporation
Reed diffusers
Animal health products
We have authorisation to manufacture products for the care and health of pets
End-to-end solution. What are you looking for?
We advise our customers at all stages, from the development of the formula based on a specific briefing through to the manufacturing, packaging and preparation. If required, we also help with the design of the brand and packaging. Being manufacturers exclusively for third parties means that we can guarantee maximum collaboration and confidentiality in all your projects
Thanks to the implementation of new technologies, we streamline the formulation and manufacturing processes, thereby efficiently solving the specific needs of each customer.
Advice and Marketing
We develop, alongside our customers, any type of cosmetic product, perfume or air freshener. We partner with all customers who need end-to-end solutions in product development, advising them in all stages from lab-based conception to marketing.
Research
Our R&D department works on the preparation of new cosmetic solutions, develops new formulas, and analyses and applies the latest market trends. We study the packaging and compatibility of the products in the selected containers. We develop the perfect formula according to the needs and trends of the market and our customers.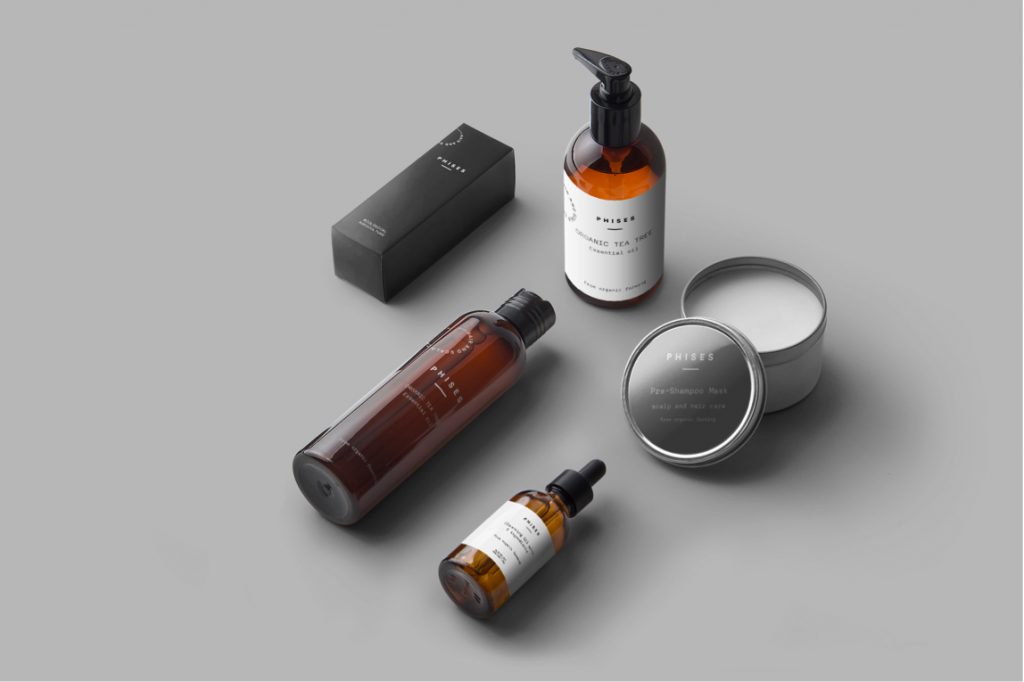 Manufacturing
More than thirty years of experience mean that we can suggest and work with the most effective and cutting-edge formulas and active agents. We have reactors of various sizes (between 150 and 1,500 litres), with turbo-propeller and vacuum, for the heat-driven manufacturing of emulsions, body gels, shampoos and liquid or low viscosity products, etc. We also have stainless steel tanks, with blending, for cold-driven manufacturing (between 200 and 3,000 litres)
Packaging
We have three packaging sections, with primary and secondary reactors.
The packaging lines are automatic and semi-automatic, streamlining the filling of small and large quantities. We can offer manufacturing, packaging or full-service production, including packaging.
Standard timings to create a full-service product (3-5 weeks) – bulk (1-3 weeks) – filling and preparation (3 weeks)
All articles loaded
No more articles to load
All articles loaded
No more articles to load
We love making your ideas come true